Legal-Tax Advisory since 1970
We are specialists in highly complex-tax advice.
International Investors
We advise international clients and manage their investments in Mallorca, Menorca and Ibiza.
Companies and families
We work hand in hand with our clients, contributing our experience, getting involved and committing ourselves to achieving maximum efficiency.
Inheritance and successions

We design and process with the utmost objectivity and confidentiality specific plans adapted to each family or company in order to optimise the process.
Tax litigation
We analyse each procedure to offer the best strategy and the most effective option to achieve success.
Experts in highly complex

legal-tax advice since 1970
We believe in people and talent as the basis for success.
Our work is based on professionalism and personalised treatment with the utmost transparency, commitment and confidentiality.
+

35 SPECIALISTS
In national and international tax law.
2800 HOURS OF TRAINING
Excellence depends on the training of our teams.
+

MORE THAN 5000 CASES PER YEAR
Dedicated to the success and peace of mind of our clients.
CLIENTS OF 20 NATIONALITIES
Experts in combining international standards between countries.
7 LANGUAGES
We speak the language of our clients.

Companies and family groups
Income and personal Wealth
Inheritance and successions
Claims and contentious taxation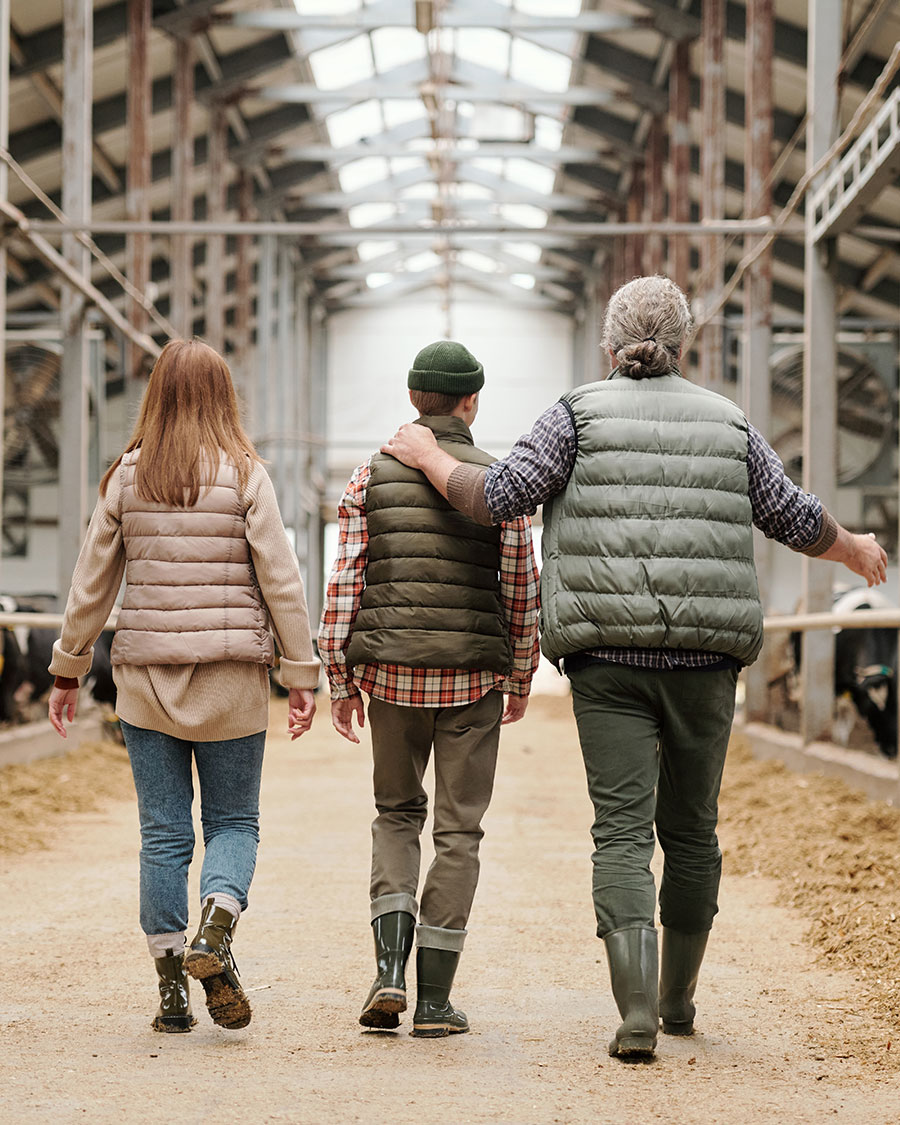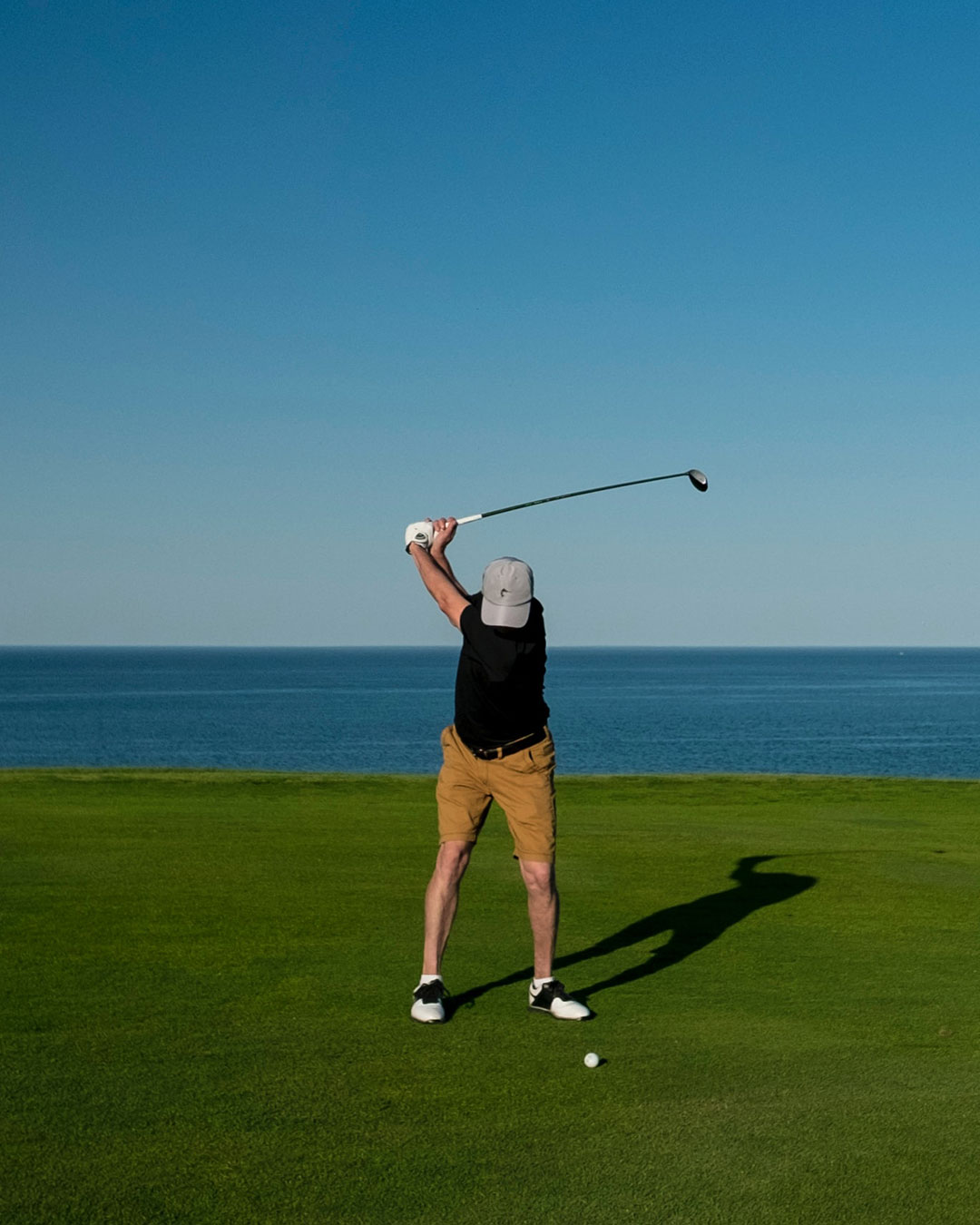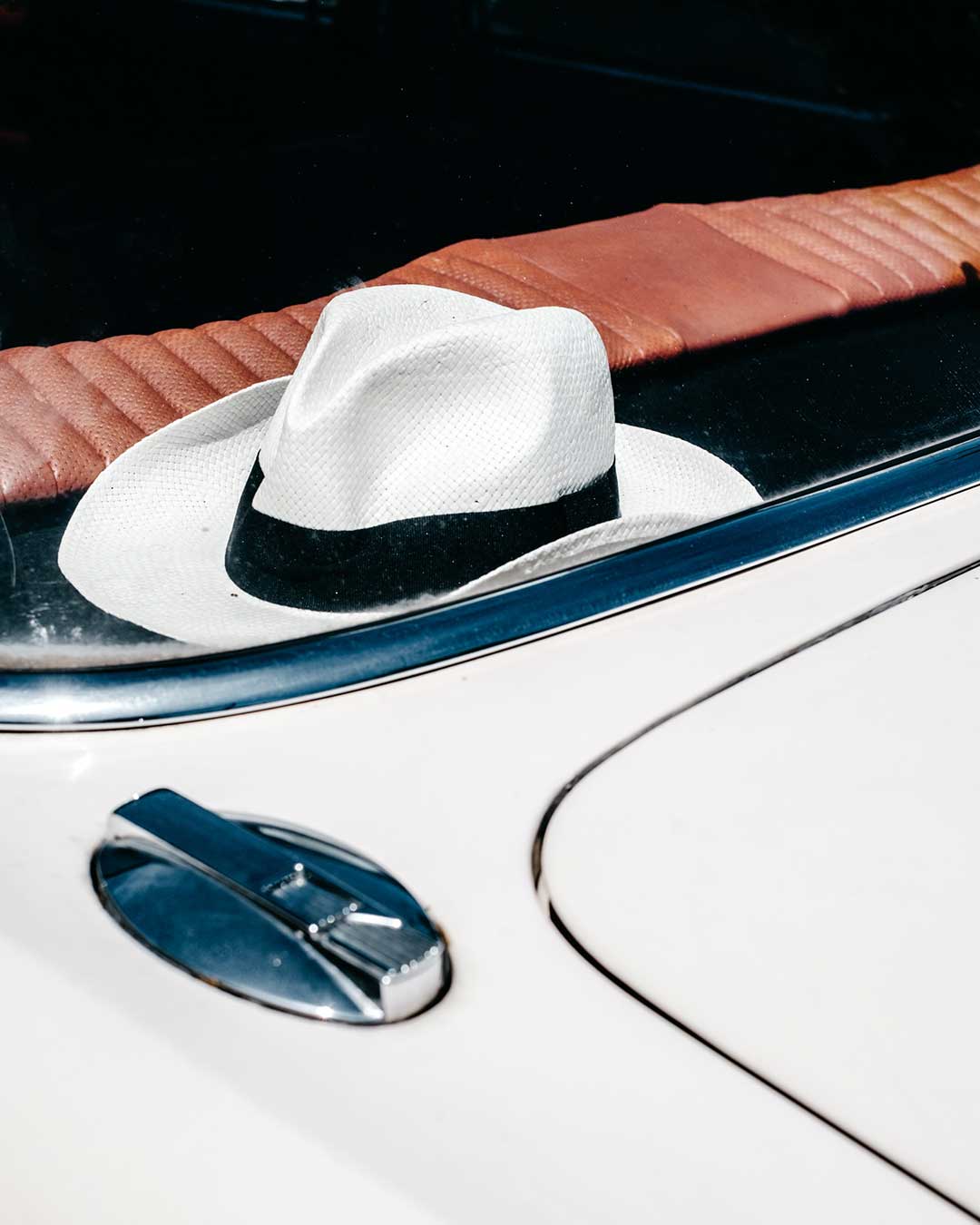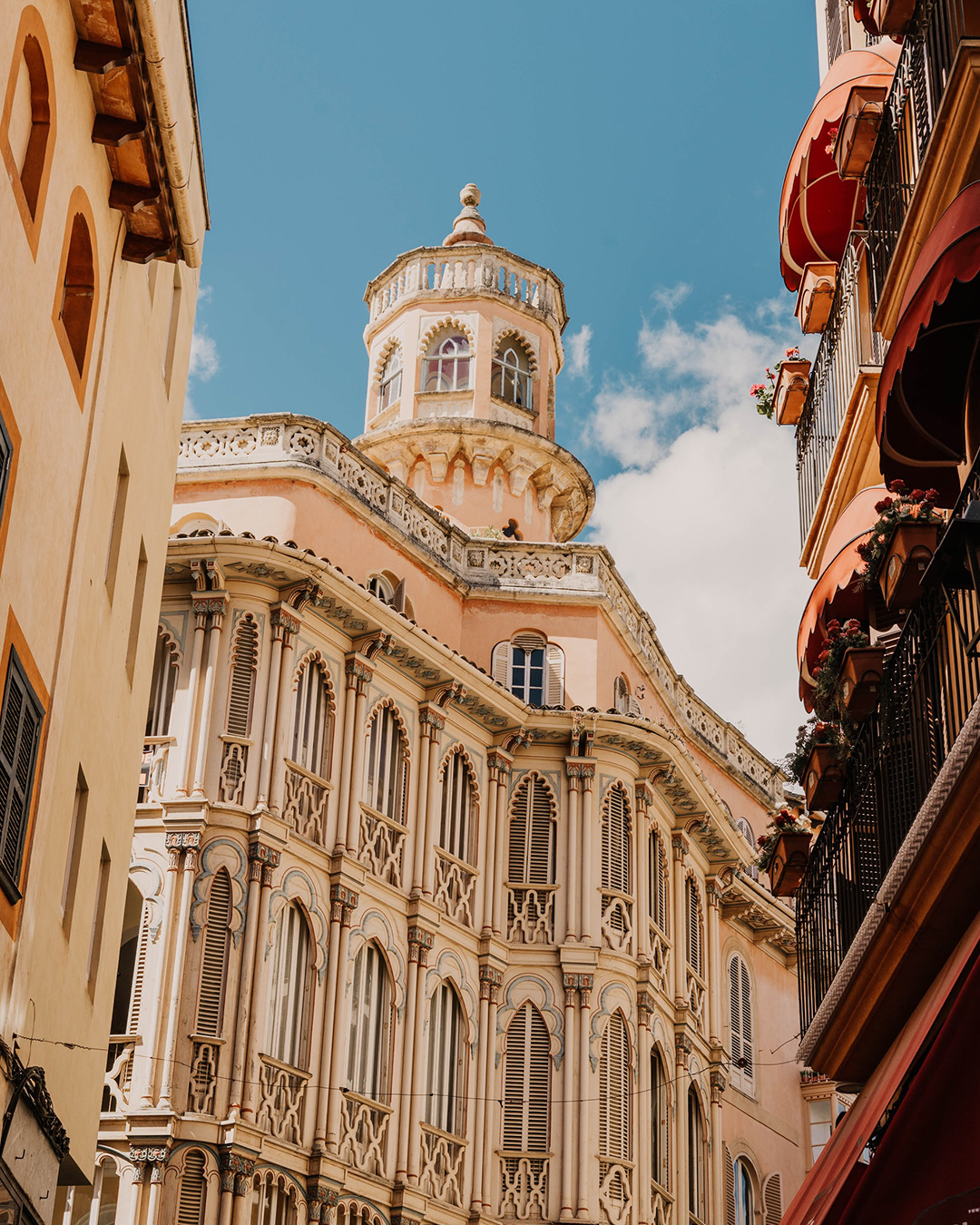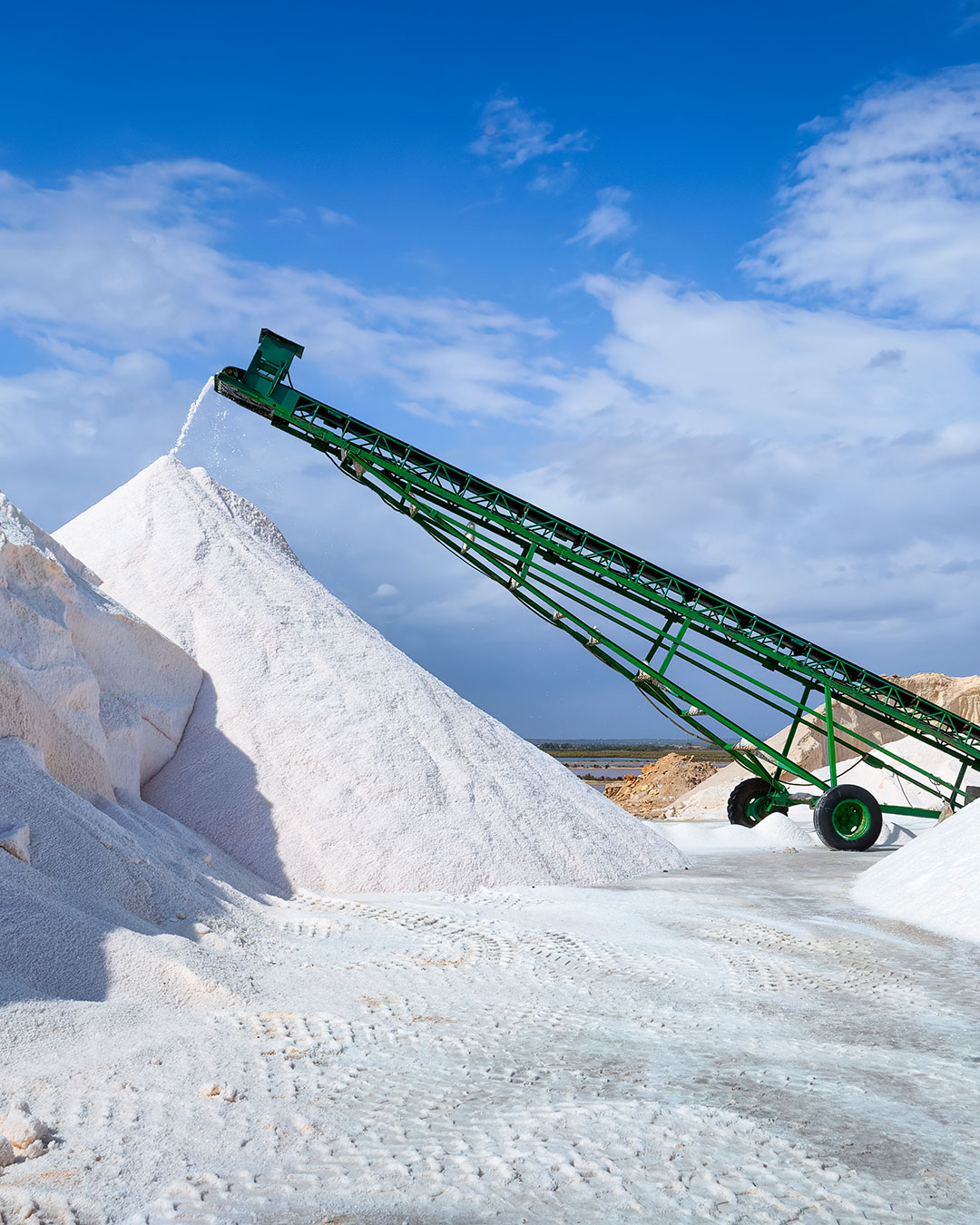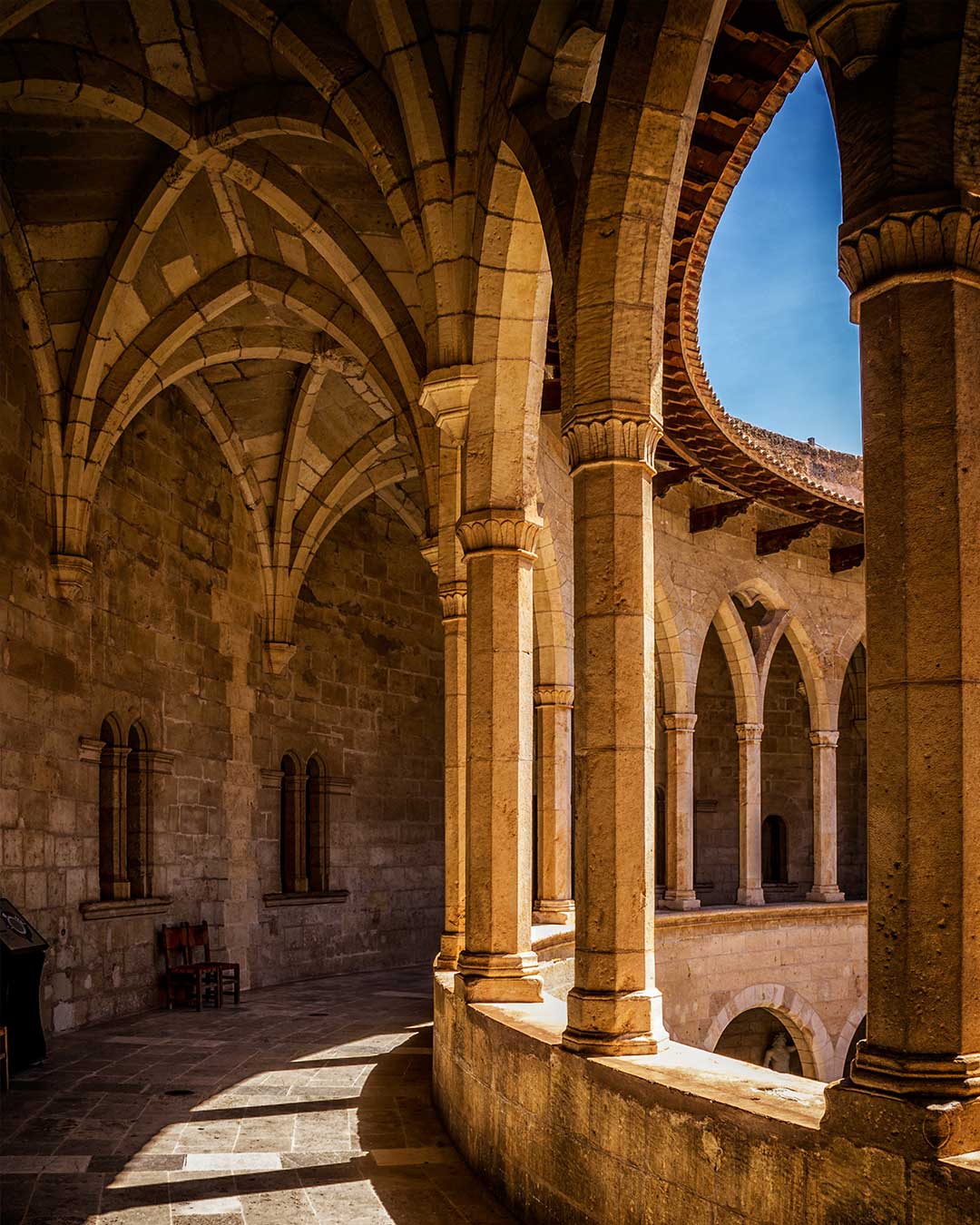 We will be happy to
answer your queries