We have Balearic DNA

We were born in the middle of the Mediterranean
We are a tax advisory based in the Balearic Islands with more than 50 years of experience in advising companies, individuals and family groups at a national and international level. If there is one thing that defines us, it is professionalism, teamwork and the pursuit of excellence, which, together with practicality and efficiency, has made us a leading company in the sector.
We believe in people and talent as the basis for success, which is why we work in a collaborative environment and continuous training, getting involved in each project and adapting to the needs of our clients.
We offer professional and personalised advice with maximum transparency, commitment and confidentiality.
+

35 SPECIALISTS
In national and international tax law.
2800 HOURS OF TRAINING
Excellence depends on the training of our teams.
+

MORE THAN 5000 CASES PER YEAR
Dedicated to the success and peace of mind of our clients.
Clients of 20 nationalities
Experts in combining international standards between countries.
LANGUAGES
We speak the language of our clients.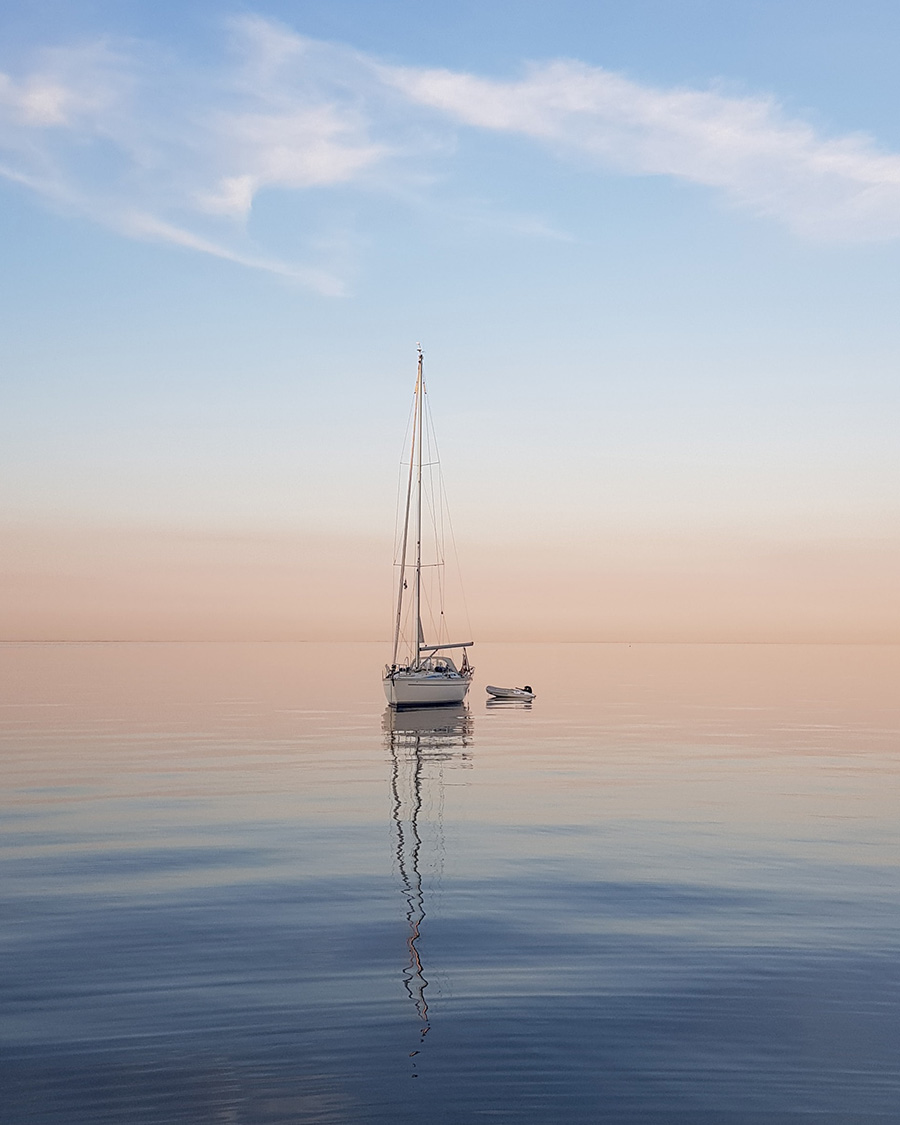 We make the difficult easy by designing and planning the tax system that best suits your needs, advising you to find the most profitable option or the most efficient system. No matter where you are, thanks to the fact that we live in a globalised and digitalised environment, we are connected and in constant communication. In addition, we speak several languages, which makes it easier for us to have a more direct and natural relationship with you.

We immerse ourselves
We analyse and reconstruct your financial situation from the past to the present, identifying possible contingencies and looking for the most efficient and profitable options and solutions. And we always do so with the utmost transparency, flexibility and confidentiality.

We devise
After a process of analysis and research, we develop the project that best suits your fiscal and legal situation, offering alternatives that optimise and ensure your economic efficiency and legal peace of mind. Our experience and knowledge allow us to go into each procedure in depth in order to offer you the right strategy with legal rigour.

We develop
We articulate and carry out all the operations necessary to start up your project, from corporate restructuring to private contracts or intermediation between the parties. You can entrust us with the development of the necessary actions for the implementation of the plans you have envisaged.

We accompany
We advise you and also work with you on a day-to-day basis. We keep track of your recurring obligations and monitor your economic and tax scheme to maintain your efficiency and your peace of mind. You can trust us, we will be by your side from start to finish, providing ideas and solutions to possible contingencies.
Our experience and continuous training allow us to analyse and provide an expert and rigorous vision of the problems of each sector and identify existing opportunities. We work with numerous business areas, among which we highlight.
Development and construction
Events and cultural and sporting activities
Tourism and nautical activities
Agricultural and livestock farms
Ingeniería e instalaciones
Engineering and installations
Asset and financial management
We will be happy
to answer your queries