We get involved in any procedure that requires attention to any commercial legal detail.
We offer you the most complete service possible, carrying out all operations with the utmost rigour and transparency so that you do not have to worry about any administrative or legal problem.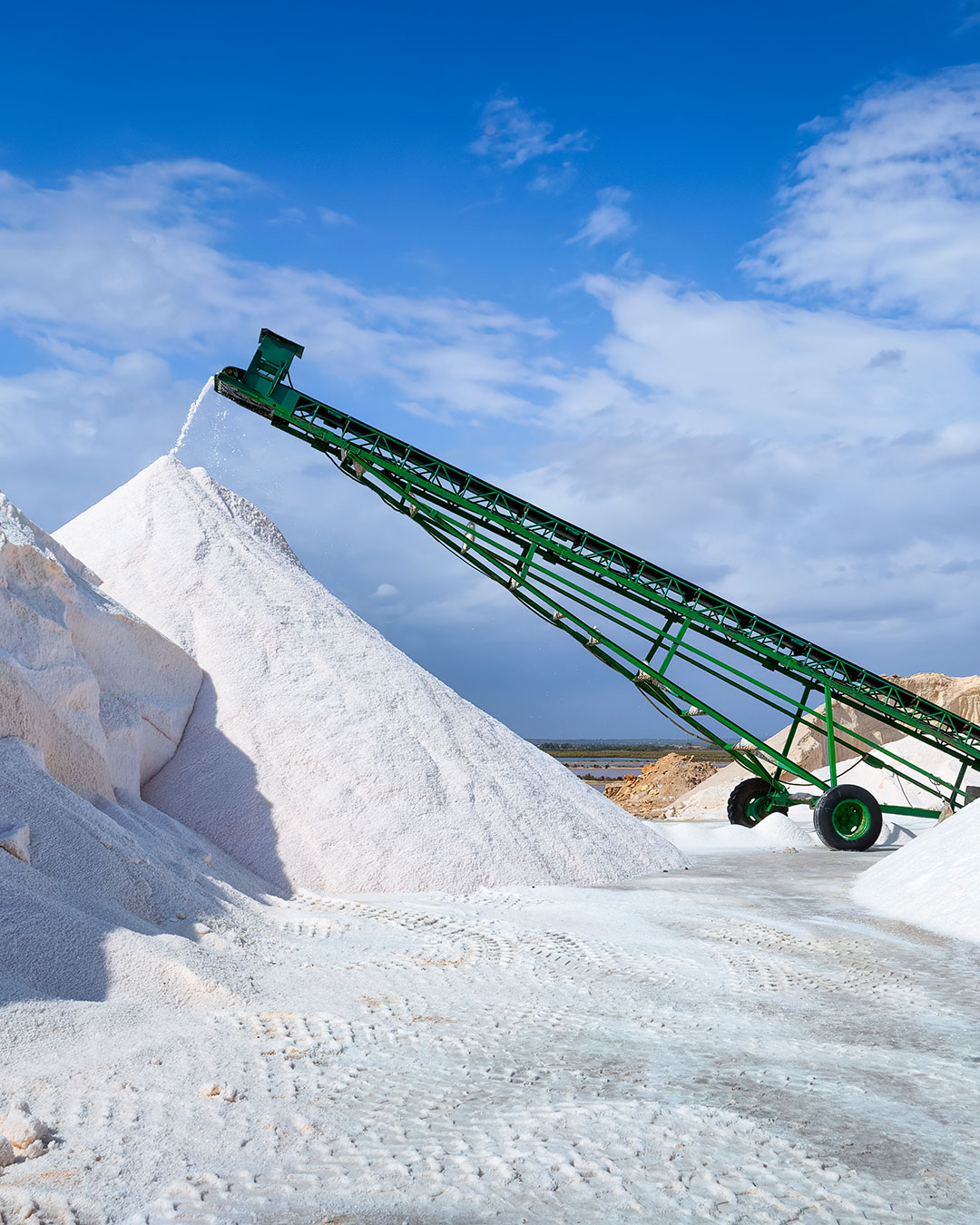 We work alongside you to provide you with the best solutions for all commercial operations. Our aim is to anticipate the situation and avoid tedious legal and administrative problems. Whether it is a business restructuring, contract management, tax inspections or any other commercial procedure, at Joan Cerdà we will work in contact with all the departments of your company or personally with you to offer you a service that is characterised by two commitments: trust and technical professionalism.
Intermediation and contracting

 

Intermediation and contracting
We work alongside you to support your business operations. We advise you and lead the negotiation processes in sales, purchases, leases or any other commercial operation you need, always with rigour and professionalism. We assure you the utmost respect and confidentiality in the treatment of each operation.

Corporate transactions
We guide and accompany you in the design and subsequent execution of your corporate operations. To this end, our processing team will carry out all the necessary actions to carry out the defined actions, from the creation or deregistration of companies to mergers, spin-offs, capital increases or decreases, as well as investment projects or any other type of project. 

Investment operations
Our economic and legal advice on our clients' investment processes is both rigorous and confidential. We audit the operations, analysing in detail the risks and opportunities of each one of them, and we also guide you contractually and accompany you until the end of the operation to ensure its success. We also draw up contracts and deeds and manage the notary procedures, which will give you complete peace of mind during the development of the investment.
We will evaluate the best options available.